WED is now distributing AudioControl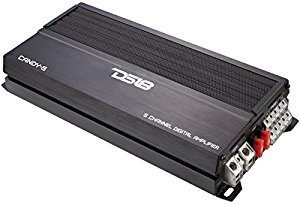 DS18 CANDY-5

5 Channel Mini Amp

4 CH x 80W at 4 Ohms
1 CH x 420W at 1 Ohm

Max Power Handling 1500W

January 20, 2017
WED is proud to announce its partnership with AudioControl. The creators of the original Epicenter, AudioControl has proven time and time again to be at the very pinnacle of OEM integration. Please contact your sales representative for more information.

Audiopipe Releases Quad-Stack Subwoofers!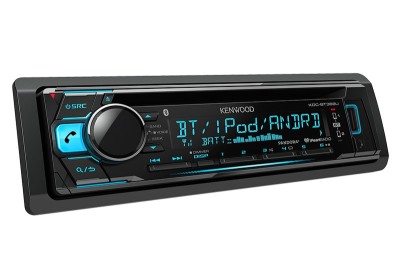 Kenwood KDC-BT368U

Kenwood's latest CD Receiver with built-in Bluetooth. This unit offers variable color illumination, dual phone connection and even supports spanish!

January 05, 2017
New to 2017, Audiopipe has introduced a Quad Stack Subwoofer. Available in 12" and 15", the woofers boast a massive 2200 Watts and 2800 Watts max power, respectively. For now, the subwoofers are only available in DVC 4 ohm. Please inquire on availability with your sales rep.